WELCOME TO
EAST ATLANTA CARDIOLOGY
THE ART AND SCIENCE OF HEALING
East Atlanta Cardiology was established in October 2006 to provide cardiology services to the fast growing communities in the eastern side of Atlanta on the I-20 corridor.
East Atlanta Cardiology combines state-of-the-art technology with sensitivity to patient needs to provide you with the best possible cardiovascular care. Under the expert caring hands of the staff you can feel confident that the health of your heart is paramount to us. We will work hard to achieve our goal of giving every patient highest quality of care with responsibility and compassion. East atlanta Cardiology is a place "where patients come first"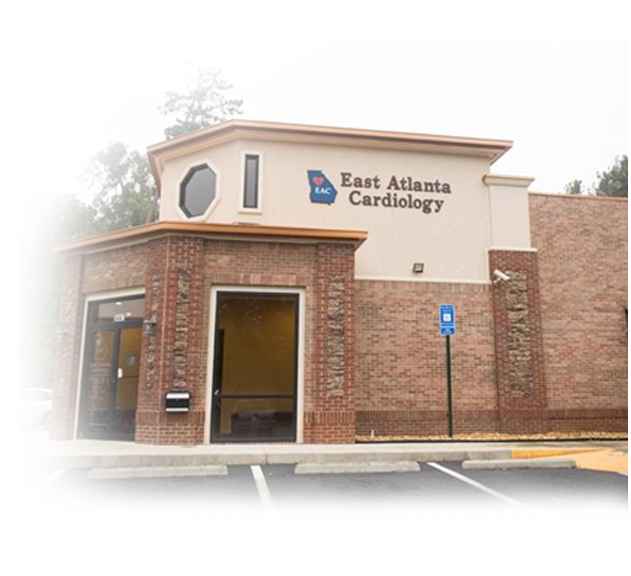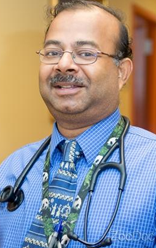 After receiving his medical degree from Banaras Hindu University in India,Dr Srinivasan ("Srini") completed his residency in Internal Medicine and Geriatric Fellowship at the University of Michigan Medical Center, Ann Arbor,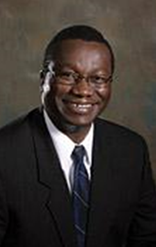 Dr. David Gbadebo is a US citizen with origin from Nigeria.He received BS and MS degrees from VCU (Virginia Commonwealth University, Richmond, VA) prior to earning his MD degree from Emory University School of Medicine.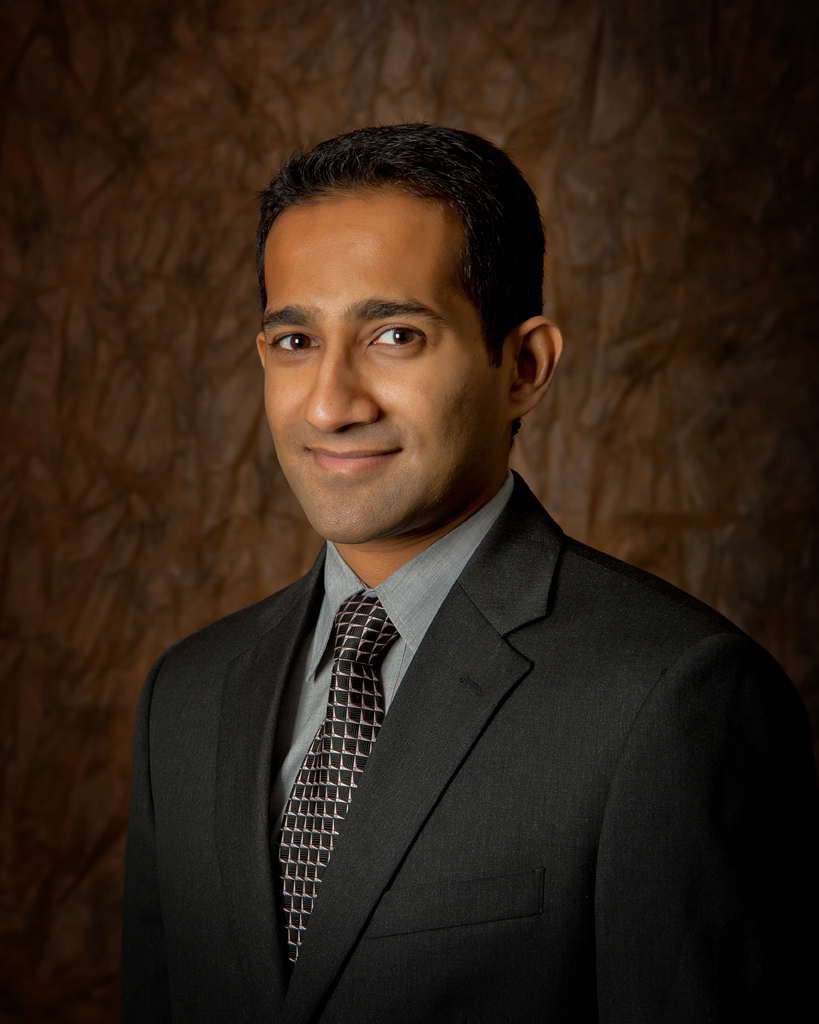 Dr John Cherian is a board certified cardiologist who received his medical degree from Christian Medical College, Ludhiana